Contact/Info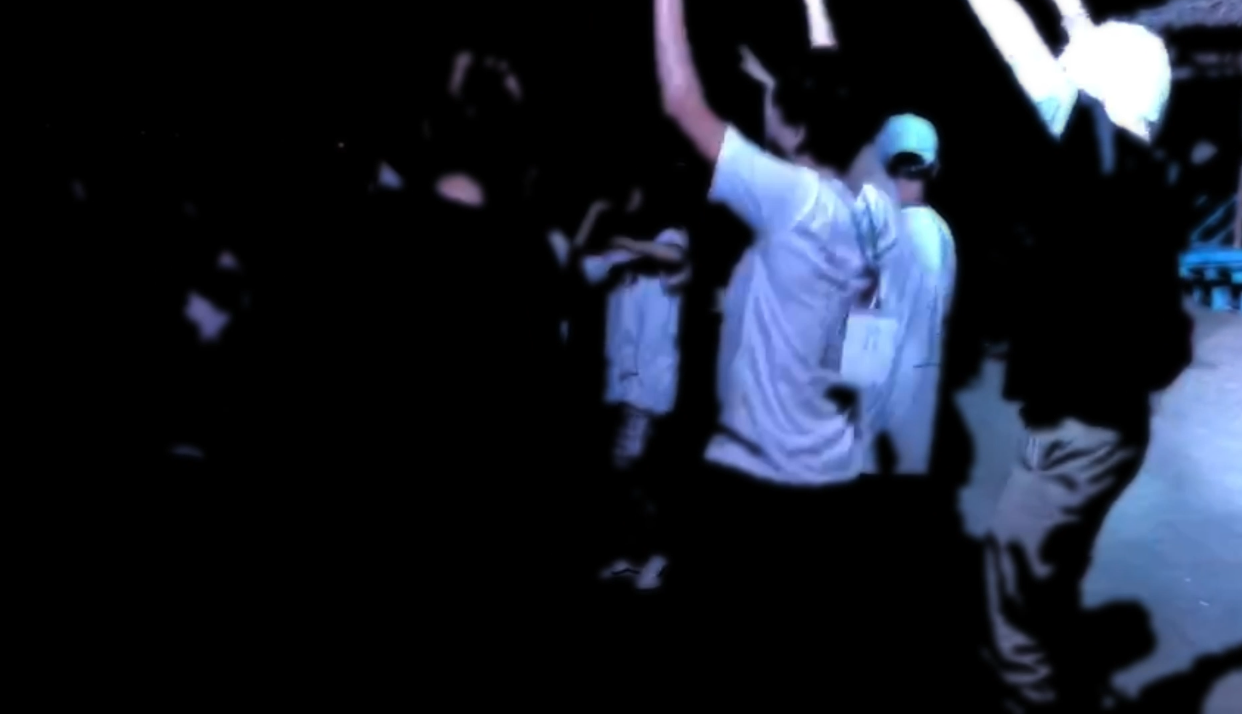 Sellout! Music is an Oslo based record label that was founded in 2004.
We have released music by the following artists: Anna Leong, Beezewax, Benjamin Finger, Björn Kleinhenz, Bård Torgersen, Debrah, Delorean, Divest, Ellis, the Harvey Steel Show, Heyerdahl, Hiawata!, Human Heat, Kenneth Ishak, Ken Stringfellow, Moonbabies, Munn til Munn Metoden, Nathaniel Green, Pandreas, Parker Lewis, Pelicat, the Ruby Suns, Safariari, Snasen, Torkelsen, Universet, Violet Dream
If you have any questions regarding PR, distribution, licensing or anything related to the label or our artists, feel free to send us an e-mail.